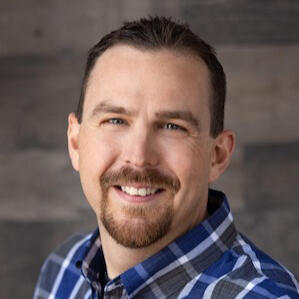 Patrick Meyers
Author & Spiritual Director
As a Spiritual Director, I help people see the Sacred in the broken, beautiful, and colorful aspects of their lives.The books, videos, and other resources on this page are tools I've created to help you encounter God more deeply in the various aspects of your life.
---
Online Articles Published on
Medium
Medium is an open platform where readers find dynamic thinking, and where experts and undiscovered voices can share their writing on any topic. Check out my articles on their site.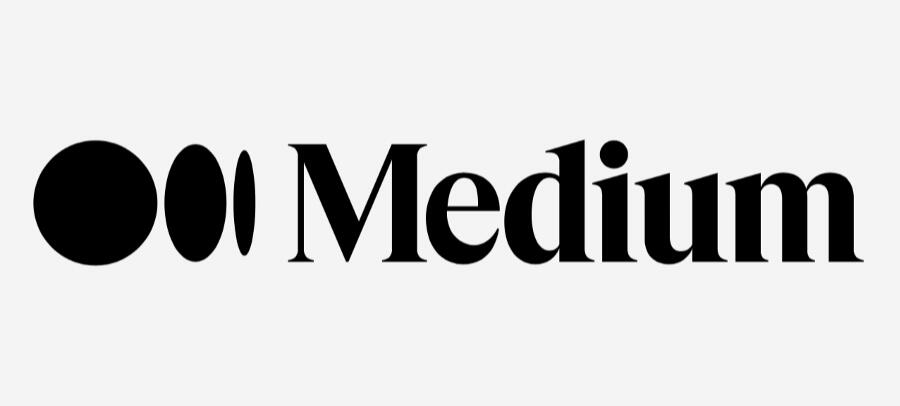 ---
five keys to overcoming fear
relevant magazine
This is an article I wrote for RELEVANT magazine. It's especially relevant (pun intended) given the rampant fear in our world today.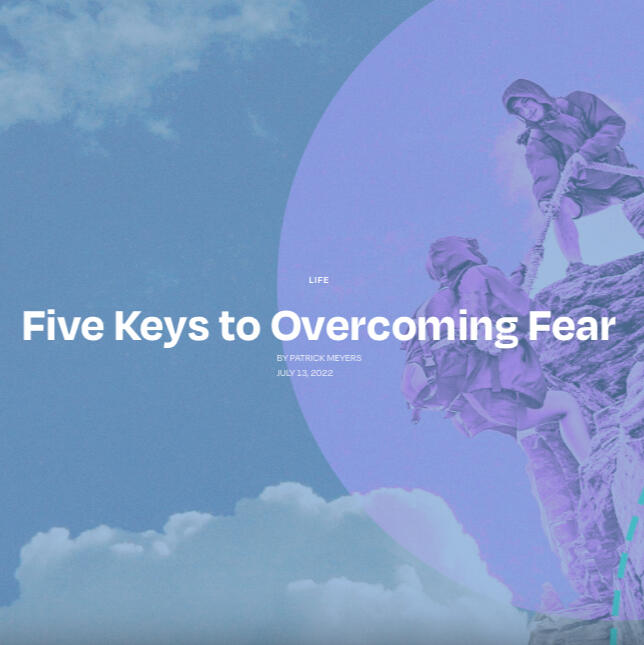 ---
---
THE KEYS TO A CONVERSATIONAL RELATIONSHIP WITH THE LORD
HOW TO HEAR GOD'S VOICE
God's still talking. Yet most people don't know how to listen. Check out this beautiful guide and develop a conversational relationship with God.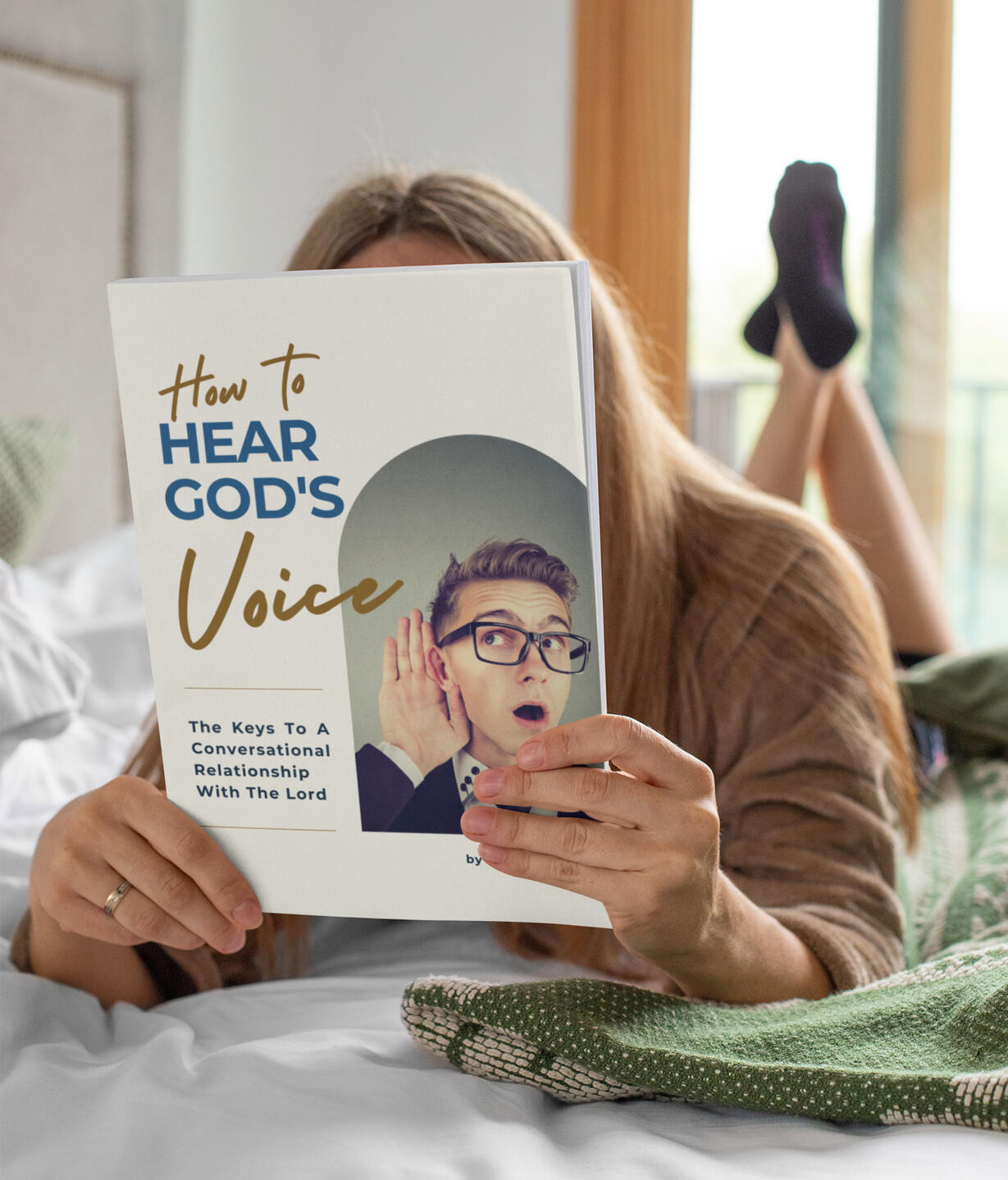 ---
Inspirational Day Planner & Nightly Reflection Journal
Productivity & Presence Planner
I created this one-of-a-kind planner to help increase our productivity and awareness of God's presence in our daily lives.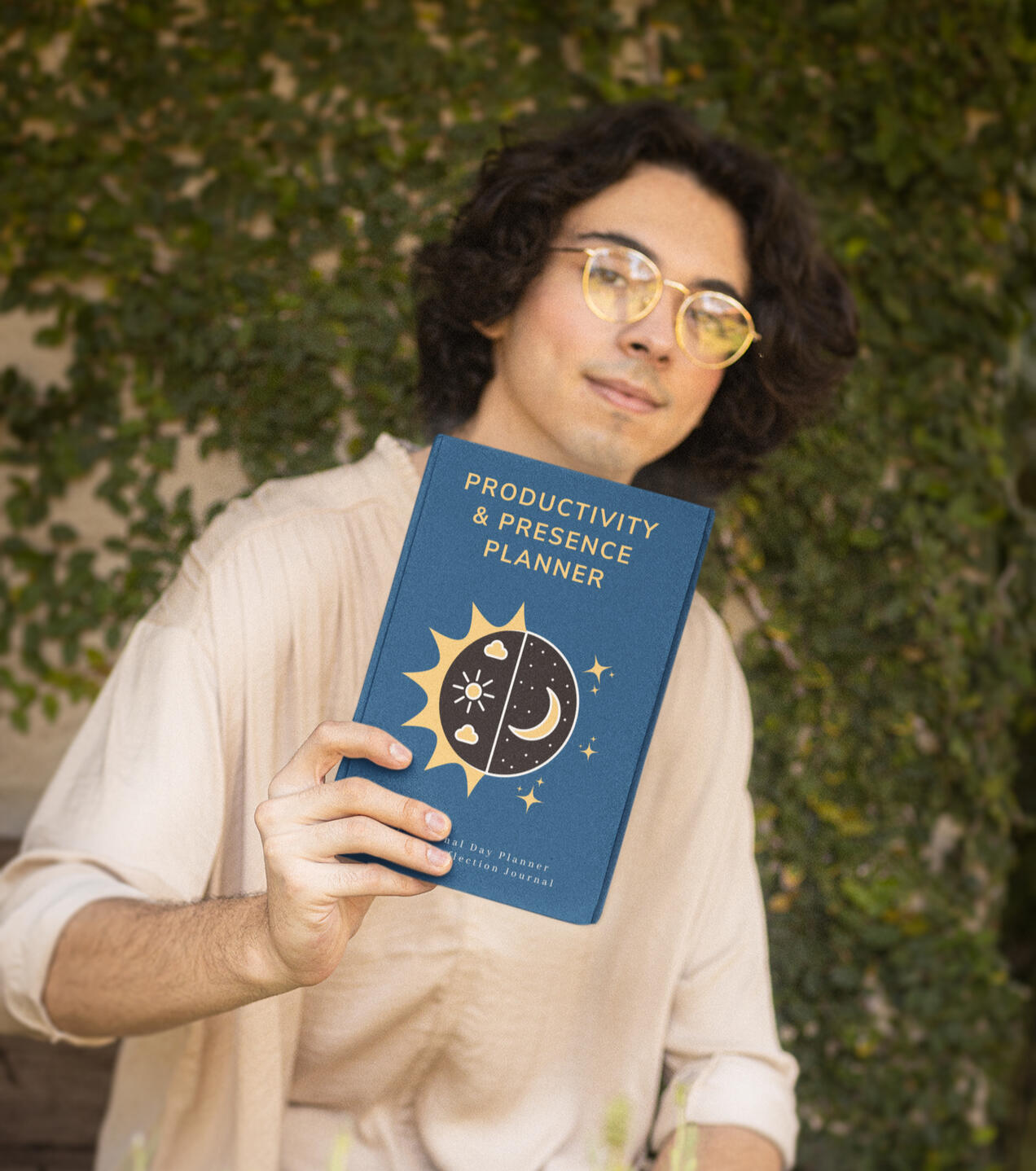 ---
spiritual warfare & the toxic narratives that sabotage your life
War Stories
Spiritual warfare is real. But it doesn't have to be scary or weird. Read War Stories and I'll show you what I mean.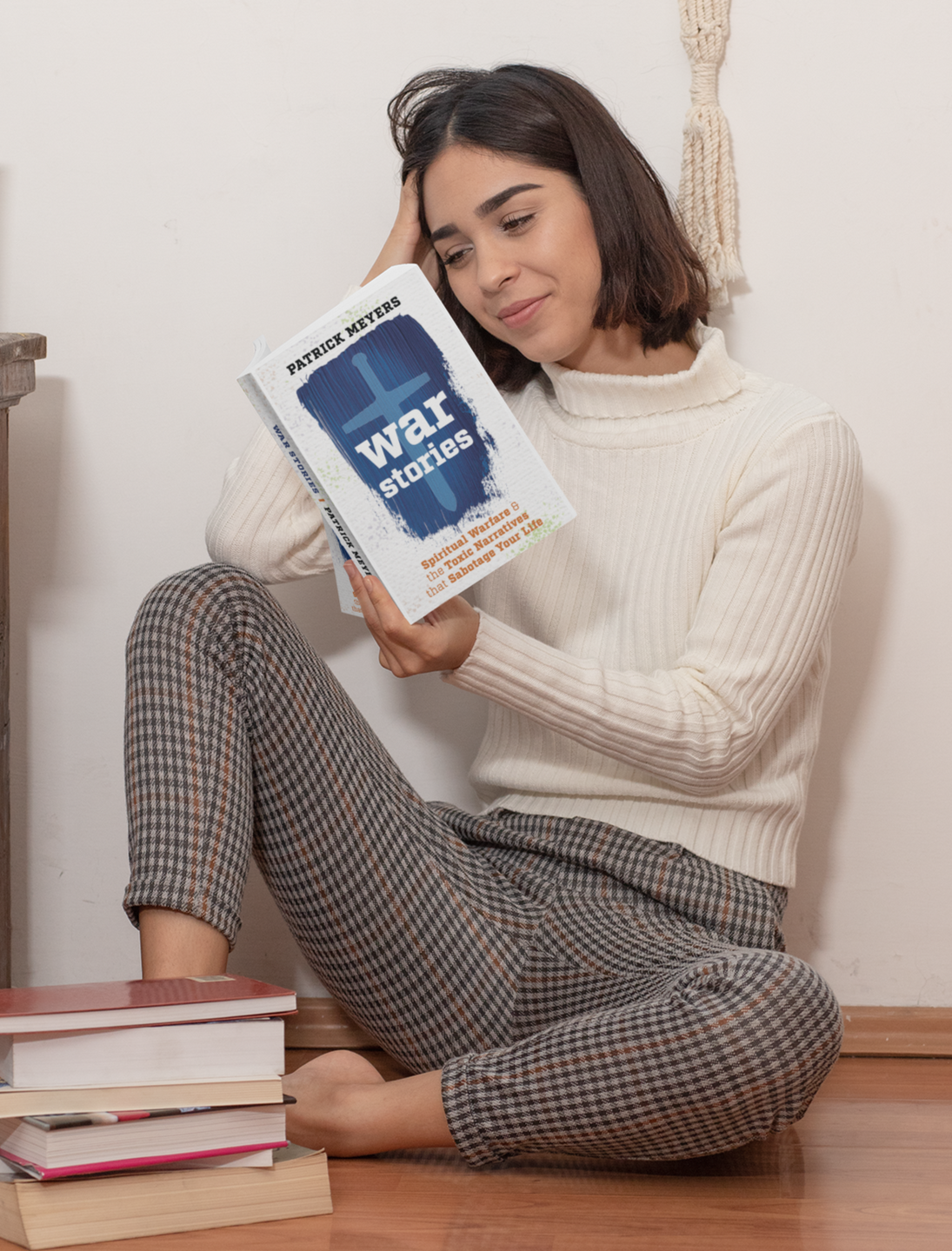 ---
---
Conference on hearing the voice of God
God Speaks
In 2022, we put on a conference to help people hear God's voice. You can access the video here.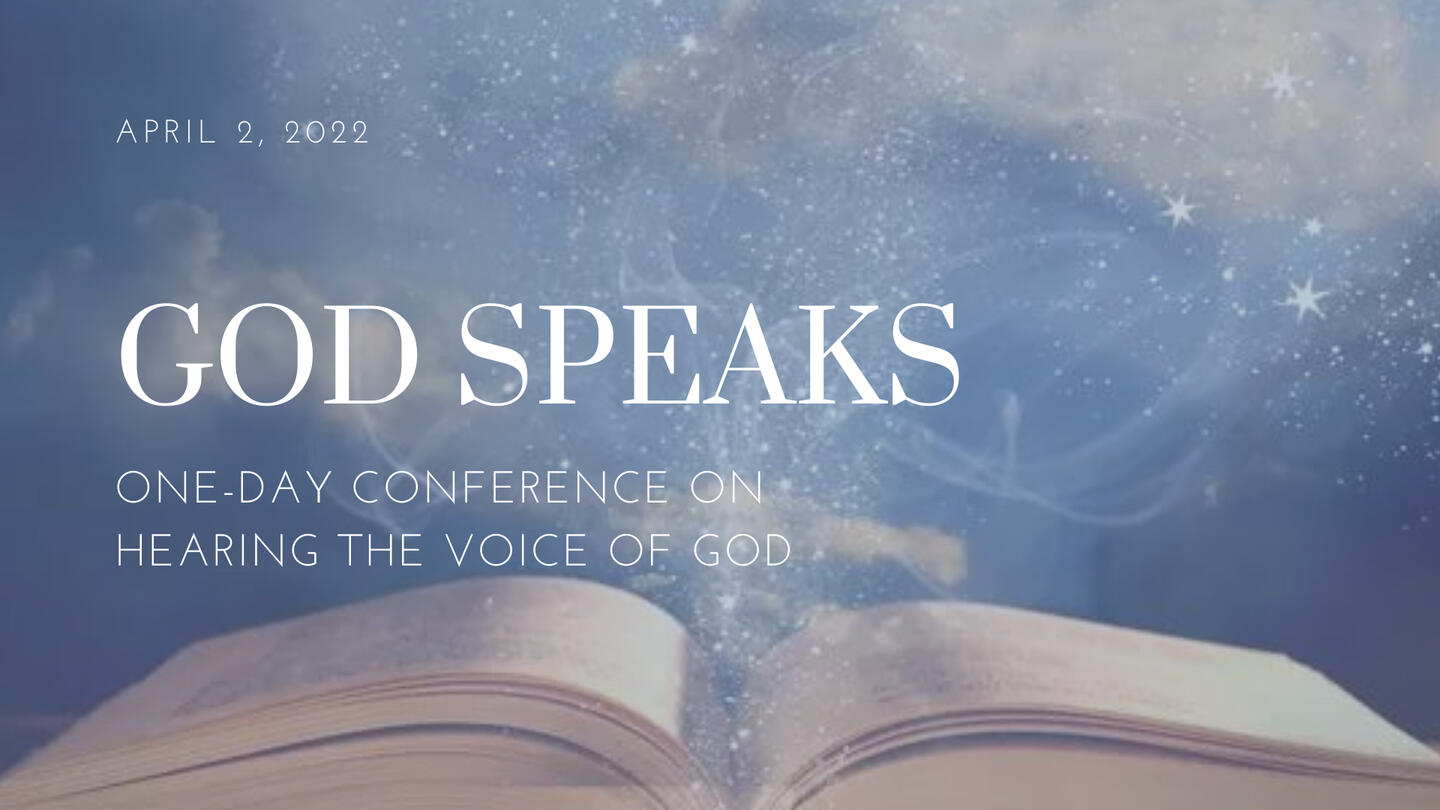 ---
---
Conference on hearing the voice of God
Listening Prayer
God is still speaking. Yet how often do we make space to listen? This colorful guidebook walks you through a simple way to practice Listening Prayer.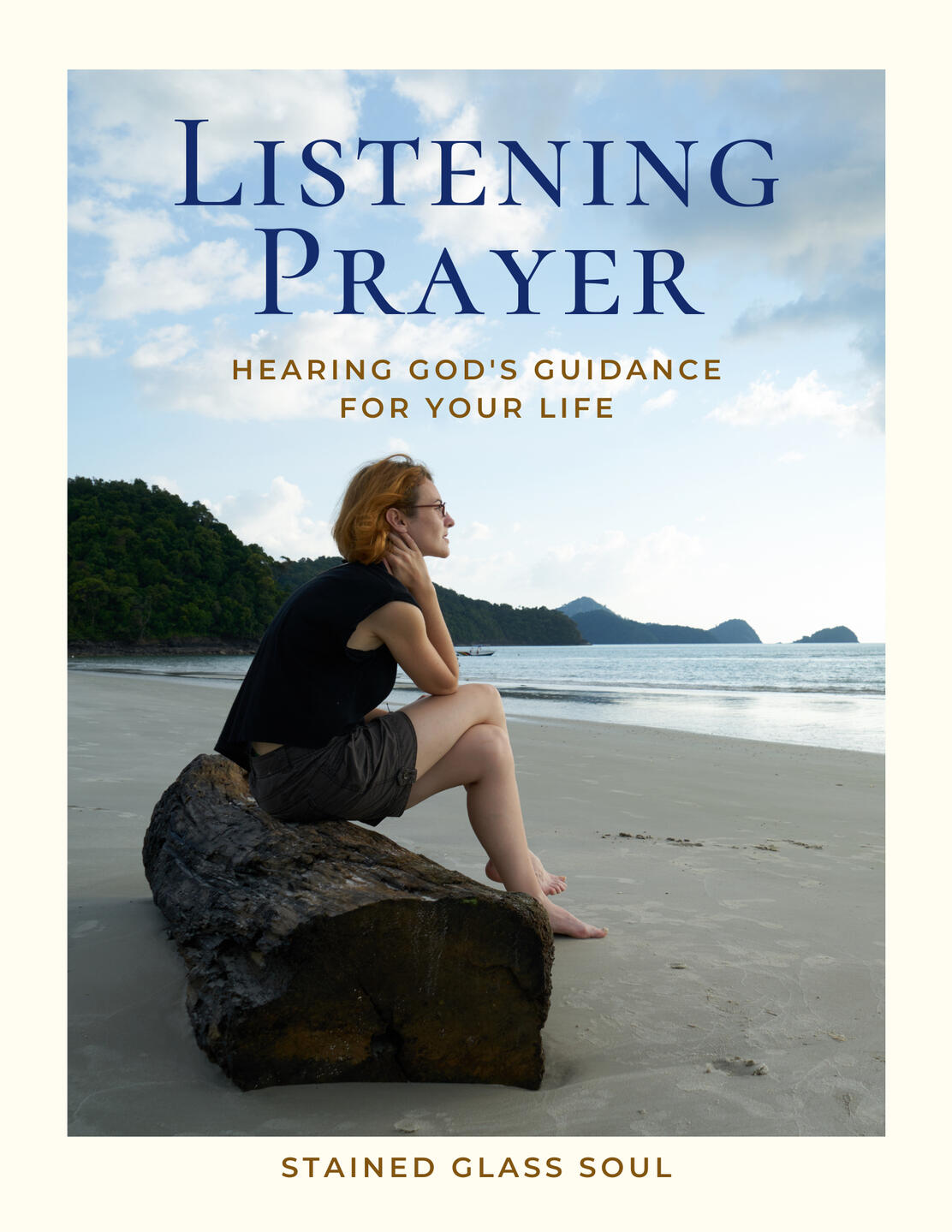 ---
---
Ebooks, Printable Prayer guides & Soul Care Swag
Etsy Shop
My wife Emily and I run a small shop on the Etsy marketplace where we offer ebooks and printable prayer resources. And occasionally, we even offer soul care swag. Check out what's currently in stock.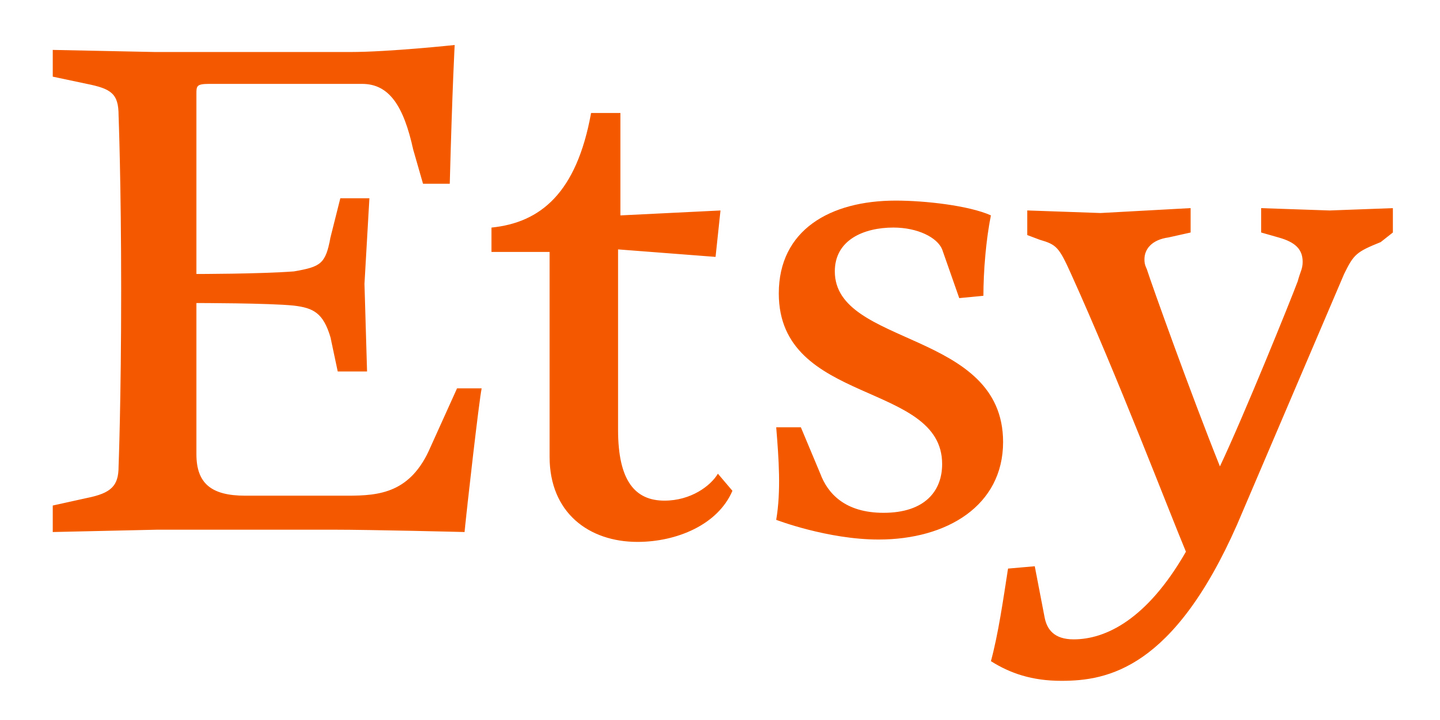 ---
---
Podcast Interview
Halfway There
Eric Nevins interviews believers about their experience living the Christian life. We had a candid conversation about some of the pain in my story and how God initiated some miraculous healing.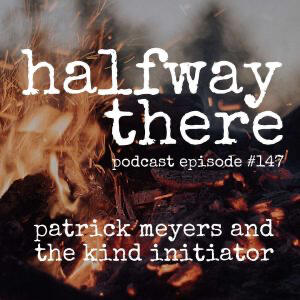 ---
---
When Life Gets Messy
Hearing God's Voice
This is a talk I gave with my wife Emily to the South Fellowship Women's group about hearing God's voice in the messiness of real life.
---
Toxic thoughts are often
Spiritual Warfare
This is a talk I gave to a group of Spiritual Counselors about how spiritual warfare impacts our internal dialogue. This talk became the inspiration for my book War Stories.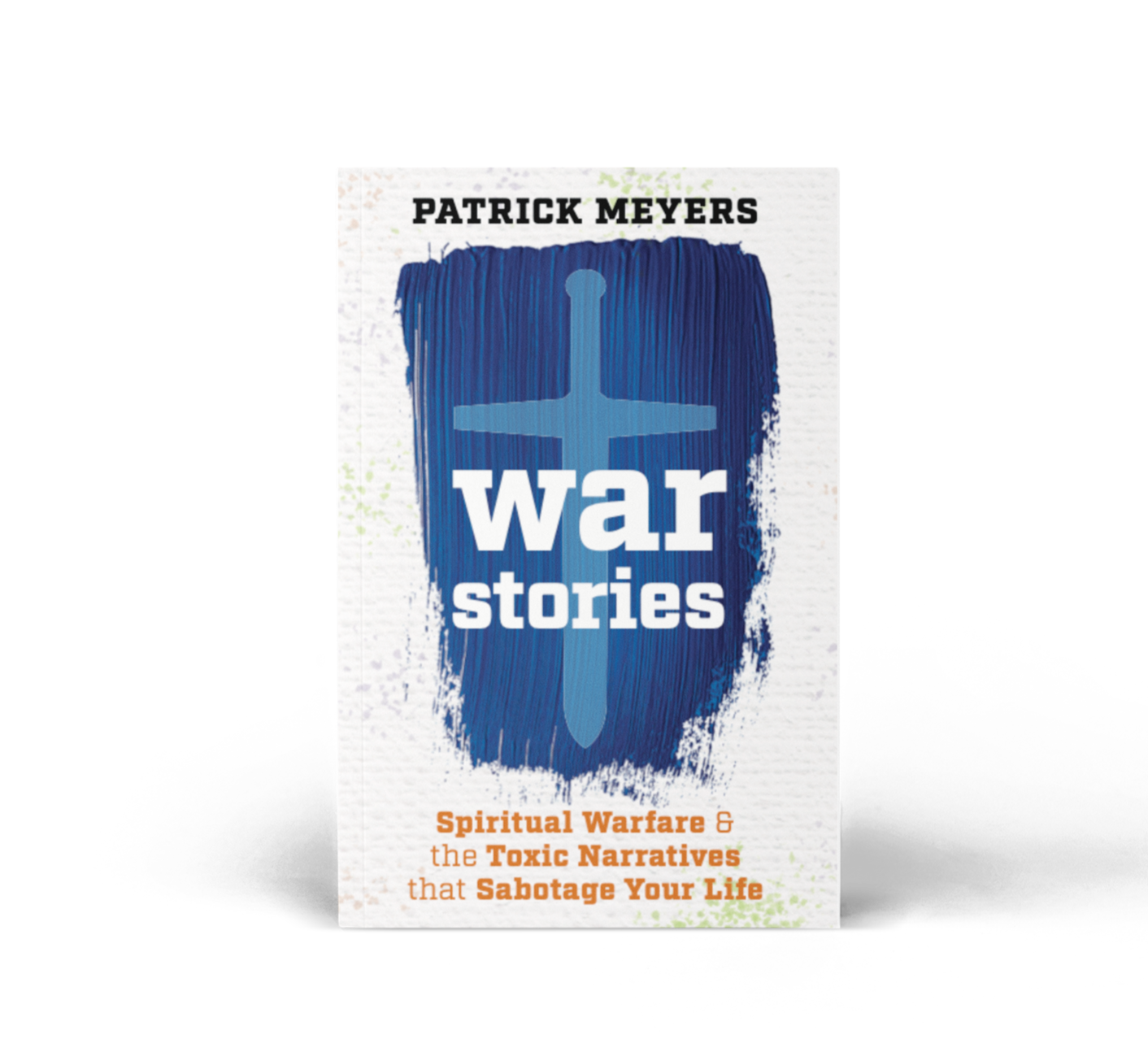 ---